White Rock Dog Kennels & Dog Boarding
Darling Dogs offers dog boarding, dog kennels, doggy day care, dog training boot camps, and "run free" kennels to White Rock dog owners. We're a great country escape for your k9 friend, for all the things your dog loves to do. Get back to nature and experience acres of fun!! Wether your dog loves to run and wrestle with other dogs or just calmly explore all the smells we make sure that everyone is happy doing what they love. We understand that not all dogs are the same, so we have seperated yards so that it is an enjoyable experiance for everyone including a yard just for the little ones.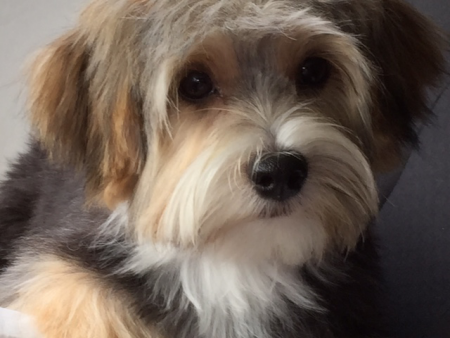 Darling dogs is a place with certified experience and a true passion for dogs!! We are always striving to make things bigger and better for man's best friend!
Don't forget to ask about our certified dog training bootcamp and bathing service!
Visit our Services page for complete details about all the services we offer at Darling Dogs. Be sure to Contact Us if you have any questions.