Welcome to Darling Dogs
After almost two years we are super excited to announce the re-opening of Darling Dogs.
We have purchased a nine acre property just for the dogs and have been very hard at work building them an awesome new kennel. We have just passed our final inspections ( LAPS approved) and can't wait to start booking in dogs again!!
Come out and see our new country kennel.. Lots of love, thought and hard work has went into making this a fantastic kennel.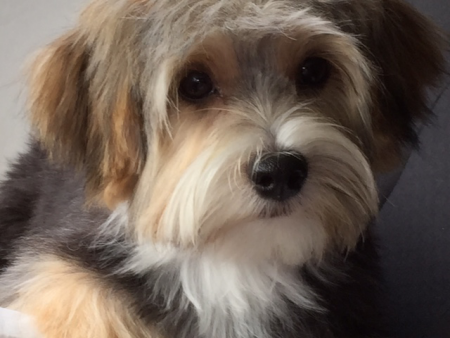 Some of what our New kennel has to offer:
✔ Radiant floor heating
✔ Nice and cool in the summer
✔ Triple filtered water
✔ Grooming room
✔ Surveillance system
✔ Secure pasture yards for dogs to run free
✔ Windows in kennel area that lets in the natural light
✔ Owner has been in business since 2003 and is a certified dog trainer
We are dedicated to making Darling Dogs a spectacular kennel for you and your dog where you can go away and have complete peace of mind knowing that your dog is getting the best possible care and is having a great time.